All news
May 16, 2023
Opening reception for the ICOM Costume Annual Meeting in Edinburgh, September 24th. Conference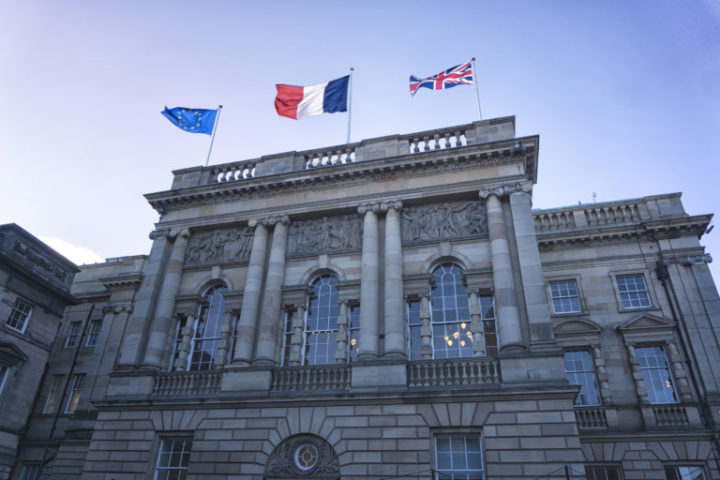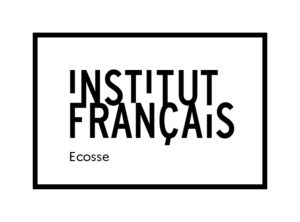 The Opening reception will be held at the French Institute, on the corner of George IV Bridge and West Parliament Square, a 5-minute walk from the museum entrance on Chambers Street (marked on the map in blue), on Sunday 24th , at 5 pm.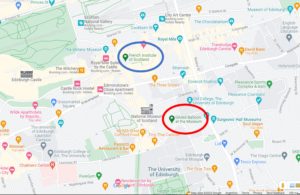 The building that you can see today on the West side of Parliament Square bears little resemblance to the original seat of Midlothian County, erected on the same site, between 1816 and 1819, by architect Archibald Elliott.
In 2017, after having been occupied by the County for almost two centuries, the Chambers became the new seat of the Consulate General of France in Edinburgh and of the French Institute in Scotland.
The move also enabled the Royal Scottish National Orchestra and the Edinburgh Art Festival to set up offices in one of the city's most prestigious locations.