Conference December 2021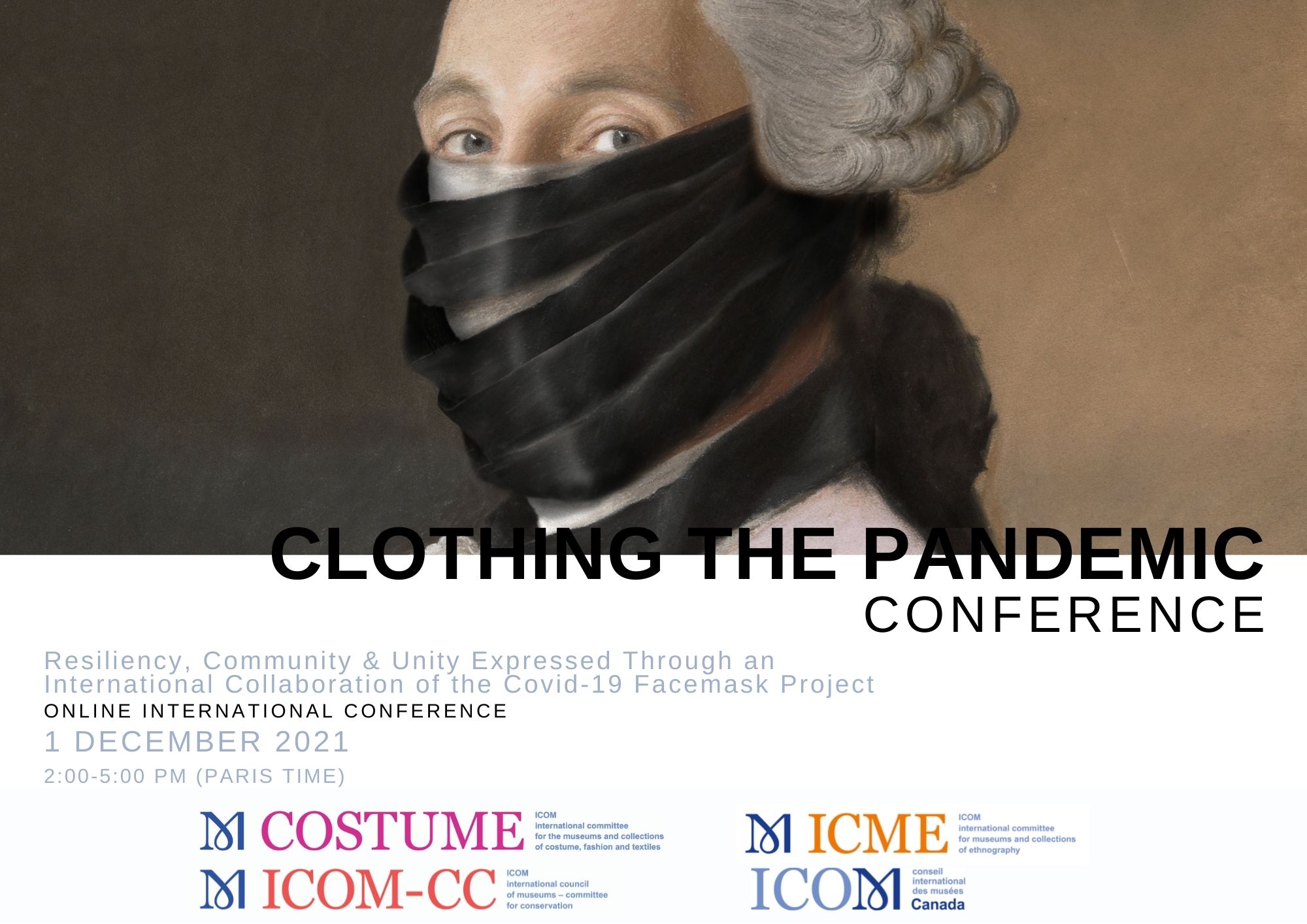 Facemasks have become the iconic object and symbol of the pandemic representing humanity's resilience, community and unity during this global tragedy. The project will connect international museums and curators working on this topic, and connect their collections virtually to a global public.
This international conference convenes experts from all fields of Linguistic, History, Art History, Sociology and Museology.
Free online event upon registration only.
See the recording of the event :
_____
Image caption: Image caption: Hidden Liotard IV (after Portrait of Joachim Rendorp by Jean-Etienne Liotard, 1757, Rijksmuseum Amsterdam), Photocollage by Volker Hermes, Courtesy of the artist.www.volkerhermes.de @volker.hermes