All news
February 16, 2021
ICOM Costume has no borders, it has a network! Network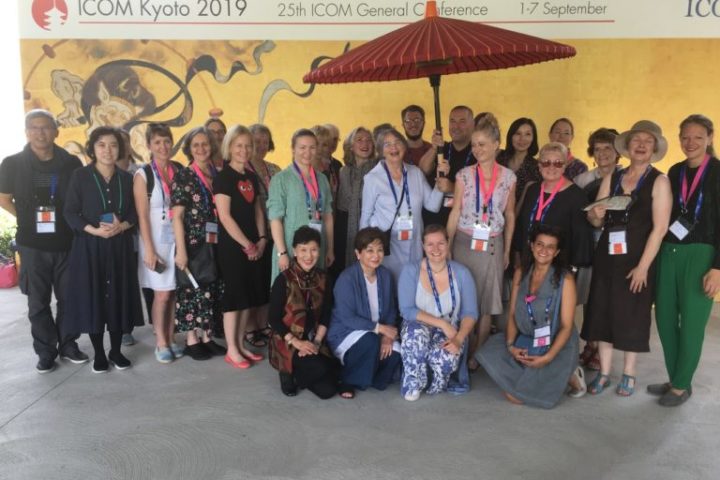 'Museums have no borders they have a network' 2021 ICOM campaign for membership renewal started last December.
ICOM needs your membership to contribute to the future of the international museum community. To keep our committee updated, please find again here the login process in IRIS database accessible by all ICOM members. The IRIS database is also connected to the new ICOM website, through the member personal portal. The login process is very simple: to log in for the first time, use the email address that you use for ICOM correspondence as the username. Create your account with a new personal password and confirm your personal information in IRIS; then, every time you wish to access your personal portal, log in with your password.
For new membership, you can join ICOM, via your National Committee as:
an individual member if you are a working or retired museum professional or if you provide services, knowledge and expertise for museums, as your main professional activity;
an institutional member if you represent a museum or another institution that complies with the definition of a museum;
a student member if you are enrolled in a museum-related academic programme;
a supporting member if you, or your institution, provide substantial assistance to ICOM both financially and otherwise, due to an interest in museums.