All news
August 24, 2022
Folk costume heritage from Ukraine online exhibition Exhibition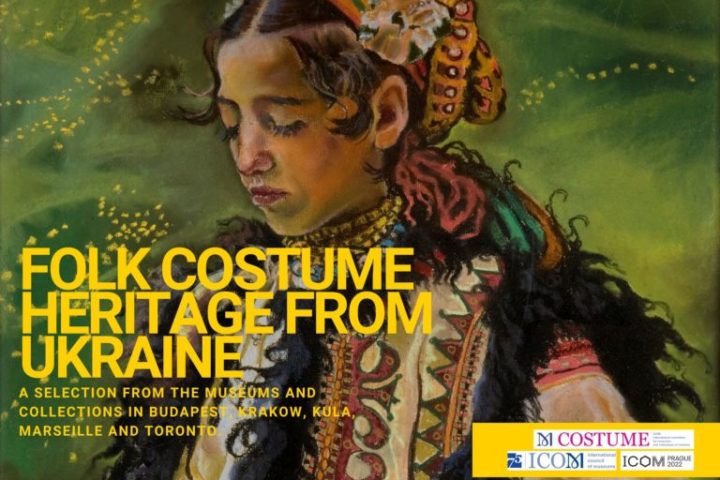 The selected pieces of clothing from Ukrainian folk culture presented in the virtual exhibition reflect the creativity, the excellence and the richness of the culture at the Eastern border of Continental Europe. Work done by curators, ethnographers, photographers and painters to collect, save and document these items since the end of the 19th century is giving tribute to Folk Dress Heritage.
To see the exhibition, please go to this link 
If you want to know more about the project and the team involved in it, see this file.