All news
December 17, 2022
Membership renewal campaign is open! Network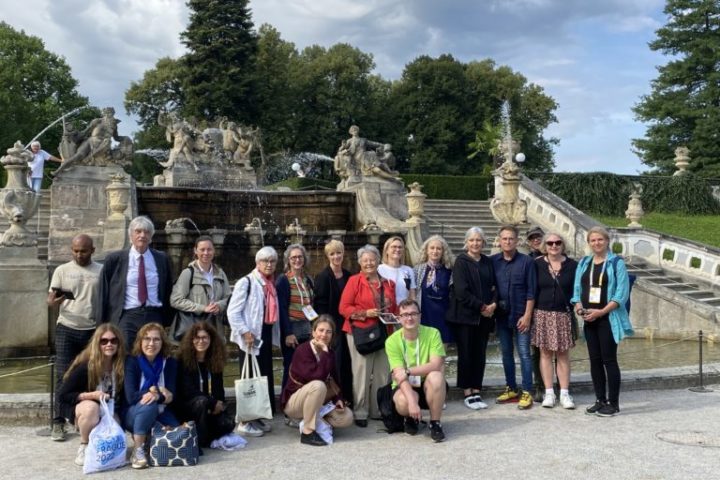 The 2023 membership renewal campaign is open! We invite you to contact your National Committee in order to be up to date for 2023.
Don't forget that by joining ICOM, you can also join an international  committee of research, bringing together experts from different museum specialities.
Access the directory of National Committees by clicking here:
https://icom.museum/en/network/committees-directory/?type=136, or
La campaña de renovación de afiliaciones 2023 está abierta. Le invitamos a contactarse con su Comité Nacional para estar al día en 2023.
No se  olviden que, al afiliarse al ICOM, también puede formar parte de un comité internacional de investigación que reúne a expertos de distintas especialidades museísticas.
Pueden acceder al directorio de Comités Nacionales haciendo clic aquí:
https://icom.museum/es/red/directorio-de-los-comites/?type=221
También puede consultar nuestra página Conviértase en miembro
La campagne de renouvellement des adhésions 2023 est ouverte! Nous vous invitons à contacter votre Comité National afin d'être à jour pour 2023.
N'oubliez pas qu'en adhérant à l'ICOM, vous pouvez également adhérer à un comité international de recherche, réunissant des experts des différentes spécialités muséales.
Accédez au répertoire des Comités Nationaux en cliquant ici:
https://icom.museum/fr/reseau/repertoire-des-comites/?type=220
Vous pouvez aussi vous referez à notre page « devenir membre »
https://icom.museum/fr/participez/devenir-membre/