All news
September 27, 2021
ICOM STRATEGIC PLAN 2022-28 MEMBERSHIP SURVEY (Multilingual)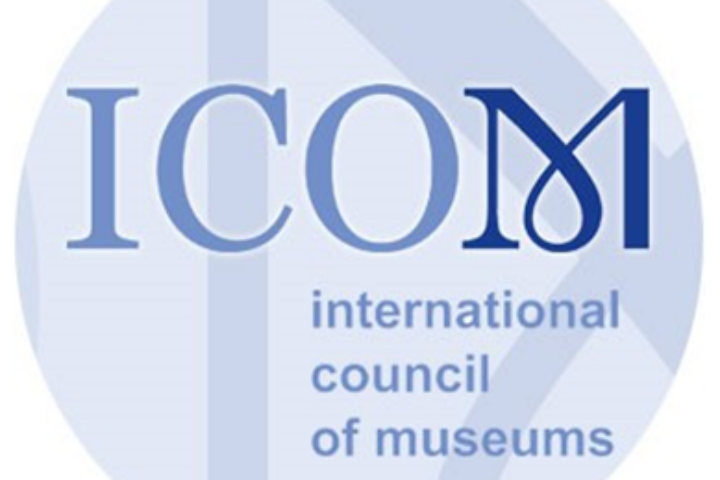 The ICOM Strategic Plan Committee SPC has developed a Strategic Plan Survey of ICOM members.
You, as member, have a chance to play your part in the next Strategic Plan, participating on the Survey until September 30  to fill in the survey before it closes.
When we meet in Prague at the ICOM Triennial Conference in August 2022, the General Assembly will be invited to approve a new Strategic Plan which sets the directions for the Association until 2028.
Strategic plans are always important but this is a momentous time as museums progressively reopen post-Covid, count the cost of closures during the pandemic and reimagine the future in a changing world. Leading the global museum community through this period of transition is ICOM's role and we have an opportunity to plan how the Association can best fulfil this role in the next decade.
The purpose of this survey is to find out from you where ICOM should focus its strategic energy from 2022-2028.  Throughout the survey, there is a strong focus on both objectives and the strategies to achieve them.
Our Association is moving forward! Be part of developing ICOM's future by giving 20-30 minutes of your time to complete this survey. The final date for completion is  22nd September, 2021.
There is a PowerPoint presentation in ICOM's three official languages providing information about the survey.
The link to the strategic plan survey can be found in ICOM's September Member Newsletter, and is also in this link.
Hope you can participate!