All news
February 12, 2021
Clothing the pandemic Focus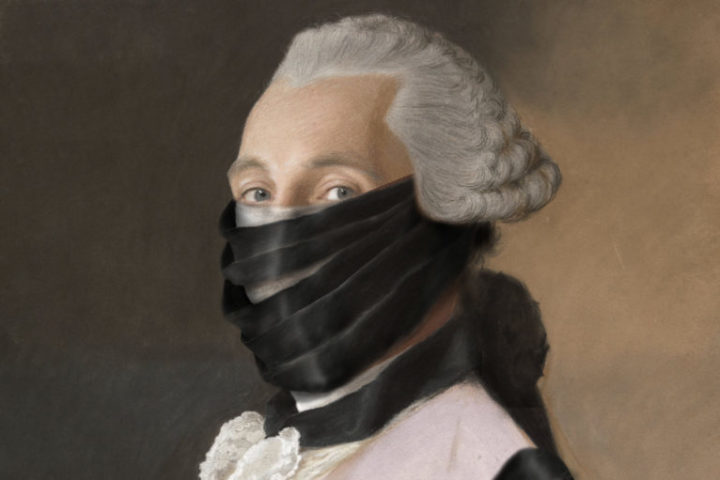 Resiliency, Community & Unity Expressed Through an International Collaboration of the Covid-19 Facemask Project
This research and digital exhibition project aims to document and contextualize the use of facemasks during the coronavirus pandemic of 2020-21. Facemasks have become the iconic object and symbol of the pandemic representing humanity's resilience, community and unity during this global tragedy. The project will connect international museums and curators working on this topic, and connect their collections virtually to a global public.
The stories of COVID-19 will be recorded in all the world's history books. In a similar way, this project intends to preserve and explore the iconic object of this challenging pandemic since its very beginnings: the facemask. These facemasks are implicated in a wide range of facets of society, from health, fashion, and art, to politics, identity, and sustainability. It is important for museums and the public to have a broader understanding of textile and dress collecting relating to the pandemic.
This project is granted by the 'Solidarity CFP' launched by ICOM for 2021. Along with ICOM Costume, ICOM CC, ICME and ICOM Canada will be working on the project.
For all information about the project please contact the project leader Corinne Thépaut-Cabasset Email: corinne.thepaut-cabasset@chateauversailles.fr
---
Image caption: Hidden Liotard IV (after Portrait of Joachim Rendorp by Jean-Etienne Liotard, 1757, Rijksmuseum Amsterdam), Photocollage by Volker Hermes, 2020©www.volkerhermes.de @volker.hermes